Susanna Brisk is a Sexual Intuitive® and bestselling author who helps you find what you 'don't know you know' about what turns you on and also what doesn't. Susanna is able to tap in to the underlying energetic dynamics that cause challenges for singles and couples, rather than focusing on the 'physical' problems. This dynamics-focused approach is backed by science, but more importantly, is a fun, entertaining, and alive way to access the visceral truth of what's in the way of getting our needs met. Before the awakening that led her to her current vocation as a Sexual Intuitive®, Susanna was had an entertainment background, so all good news and bad news is delivered with compassionate humor. Each episode features a sex-positive guest ranging from sex ed, to porn, to psychology, to any other creative endeavor with a unique point of view on 'doin' it' and what that 'it' entails, no matter your gender, marital status, or orientation. Join this "great broadcaster," (John Fugelsang, Sirius XM), with her ability to get guests to quickly *get real* about how relating to themselves, their partners, and particularly those who make them 'relate' all over the place...
Episodes
Tuesday Jun 26, 2018
Tuesday Jun 26, 2018
Listen now for an extremely raw, uncensored delve into Showtime and American Sex Podcast's Sunny's earliest erotic memories, including playing super-kinky games with 13 Barbies and one Ken, and the trajectory of relationships led to her later real-life husband and "co-everythinger" Ken. They explore whether an interest in the same kink(s) can save a relationship, kink as a secret weapon, the possibility of abuse in a 24-7 relationship, the traps and cures for great couple sex, and how it is possible to incorporate even the most "extreme" fetishes into your life. Also: Venn diagrams of arousal, and why *don't* Applebee's Appetizers include a Blooming Bunion?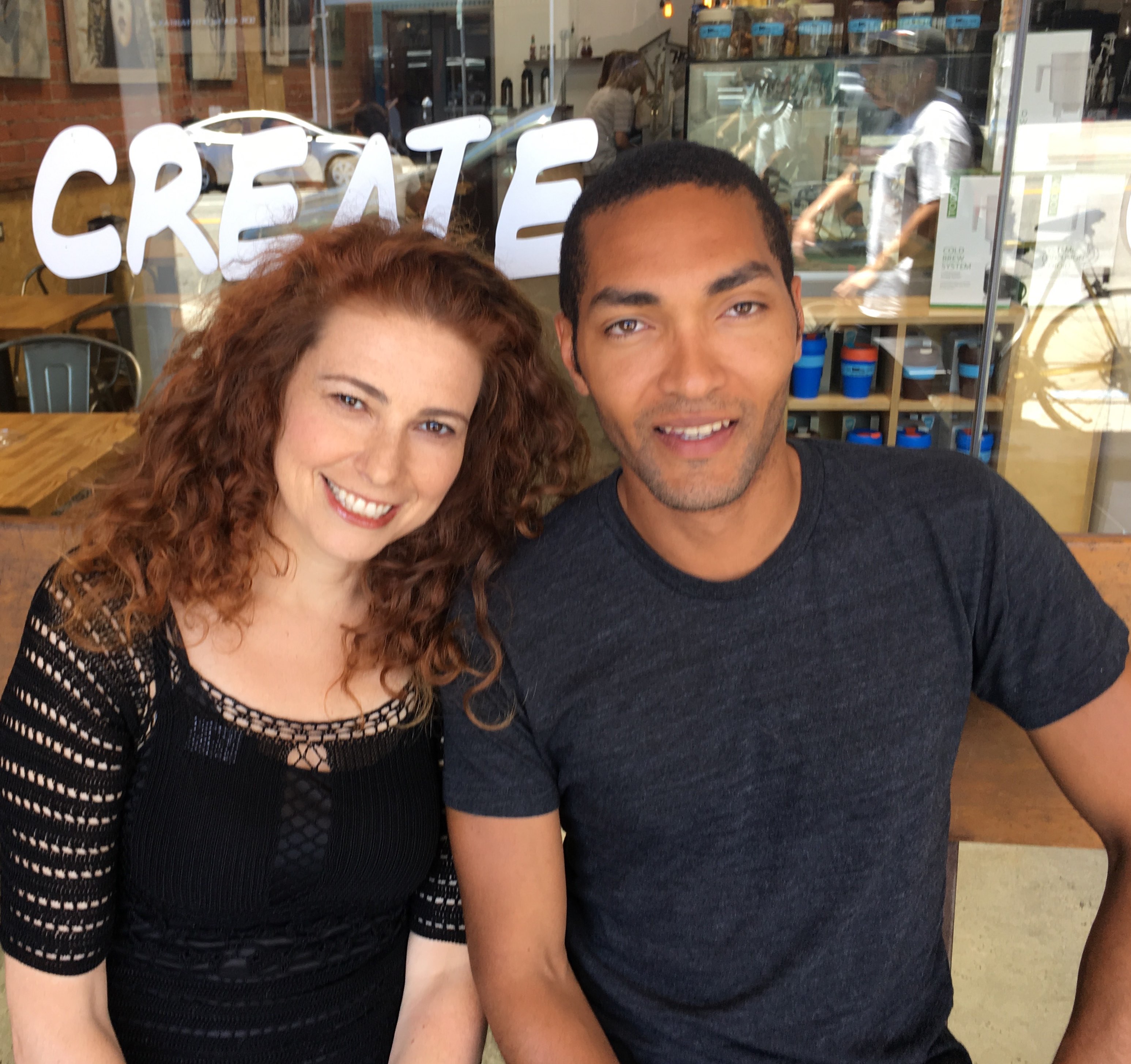 Wednesday Jun 13, 2018
Wednesday Jun 13, 2018
Legendary and erudite porn performer Mickey Mod has worked with feminist pornograper Erika Lust, Vex Ashley and of course, kinkdotcom. In this episode he gets real with Susanna about what makes a great scene, why some porn is like eating McDonald's, and whether you have to identify as something to have great sex. Also, when polyamory can be less exciting than cheating, whether engaging in BDSM means you're unstable and whether you can be a Dom without the correct "gear." They finish with why they both don't like the word "interracial," how important context is when it comes to cuck porn (very) and why balloon porn is huge in Belgium (it's not).
Friday Jun 01, 2018
Friday Jun 01, 2018
In this deeply personal chat, sexologist and broadcaster Emily Morse talks about how she started her podcasting and sex ed empire "Sex with Emily." Susanna and Emily discuss how to bring up your desires in an LTR vs. a hook-up, their BDSM preferences, and what leads to couples having mismatched libidoes. Also fetishes, integrating your body issues to feel sexy, and squirting!